Plan Your Next Party At Sam's
Small or large parties, we've got you covered! Upstairs with natural daylight with comfortable sitting, pool tables, big screen tv's along with a bar for your guests. Large groups can use the downstairs area for pool, dining or to watch a game on one of our many big screen tv's.
Two calls to action first are the party food menu and second is the party form (below).
Party Food Menu
Just a sample of what we offer. Your ideas are always welcome!
Cold Choices
(For approximately 30 people unless otherwise stated)
Meat and Cheese $110
Turkey, ham, roast beef, cheddar, pepperjack, and swiss. Served with rolls, mayo, mustard and creamy horseradish sauce.
Cheese and Crackers $70
Cheddar, pepperjack, swiss and brie. Served with water crackers and sesame rounds.
Fresh Fruit $80
An assortment of what is available and in season.
Vegetable Crudites $90
A colorful combination of broccoli, celery, baby carrots, cauliflower, cucumbers, radishes, cherry tomatoes and whatever else we can find. Served with ranch and blue cheese dressing.
Deviled Eggs $15 per dozen
Seven Layer Dip and Chips $45 (feeds about 20 people)
Black beans, sour cream, salsa, guacamole, cheddar cheese, and tomatoes – topped with green onions and black olives. Served with salted triangle corn chips.
Mediterranean Medley $65 (feeds about 15 people)
Hummus, bulgur pilaf, and tzatziki. Served with pita wedges and cucumber slices.
Bowtie Pasta Salad $100 (feeds about 25 people)
Black olives, artichoke hearts, cherry tomatoes, spinach, red onions, and pasta tossed in a lemon Dijon vinaigrette.
Greek Plate $90
Hummus, Greek salad, bulgur pilaf, tzatziki and pita wedges
4 Bean Salad $65
Yellow beans, green beans, garbanzo beans, kidney beans, red onion, and bell peppers in vinaigrette.
Caesar Salad $50 (about 24 servings)
Romaine, asiago, and garlic tossed in caesar dressing.
Hot Choices
Meatballs $75
Bite sized and smothered in our homemade BBQ sauce.
Sam's Hot Wings $90
Spicy hot wings deep fried and tossed in our homemade garlic, lime and cilantro wing sauce. Served with blue cheese dressing, celery sticks, and lots of napkins.
Beef and Cheese Lasagna $105 (24 portions)
Ground beef, mozzarella cheese, ricotta cheese, marinara sauce and pasta.
Vegetarian Lasagna $105 (24 portions)
Spinach, basil, mozzarella, ricotta, Mornay sauce and pasta.
Mexican Lasagna $105 (24 portions)
Ground beef, green chiles, sour cream, black olives, cheddar cheese, and rojas sauce layered between soft corn tortillas.
Chicken Tetrazzini $130 (24 portions)
Chicken, mushrooms, and linguine in a sherry cream sauce topped with mozzarella and baked.
Baked Macaroni and Cheese $80 (24 portions)
Penne pasta, cheddar and jack cheese, Mornay sauce and topped with bread crumbs
Add bacon for $20 – Additional items priced accordingly.
Potatoes Au gratin $50 (24 portions)
Potatoes, cream, onion, Italian seasoning and cheese.
Garlic Bread $35 (24 pieces)
The real thing. Butter, fresh garlic, crusty bread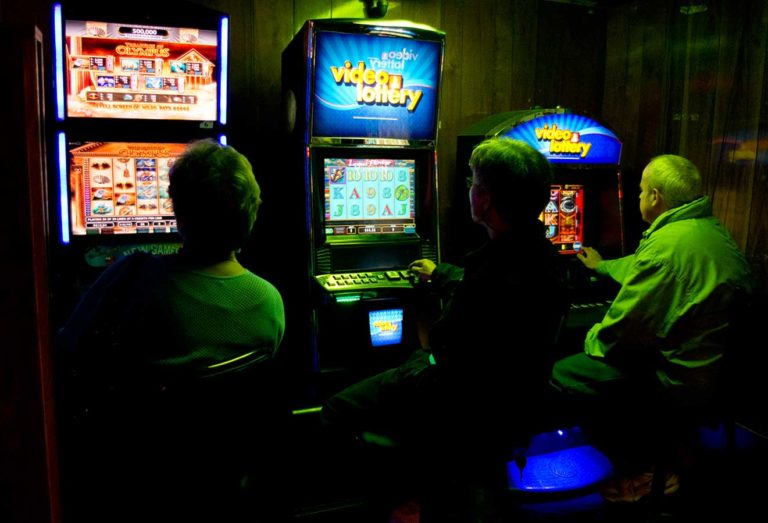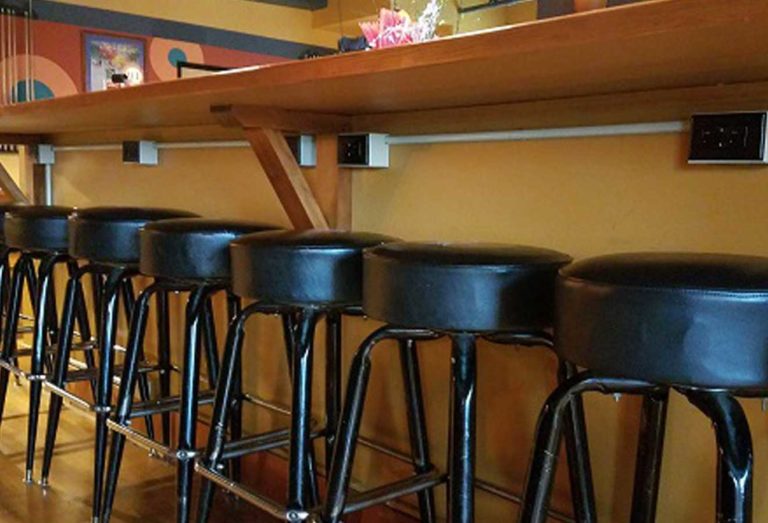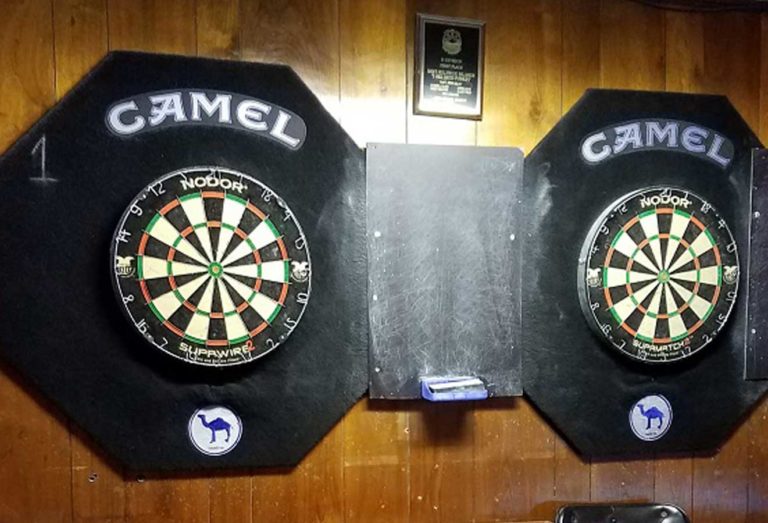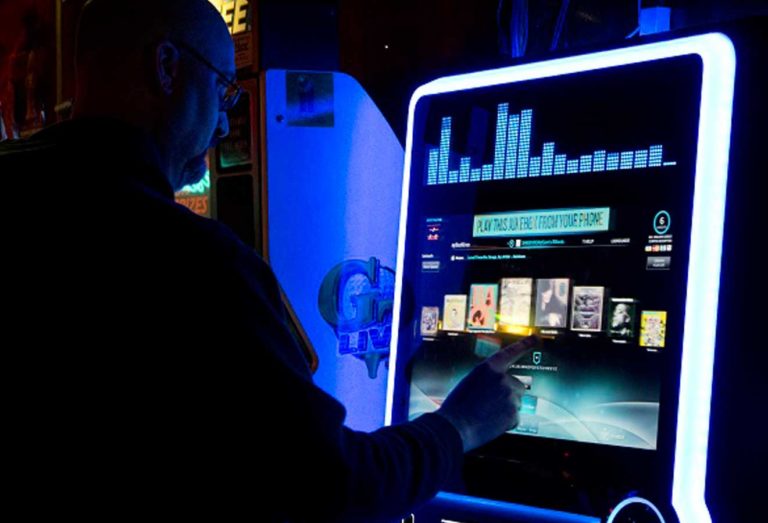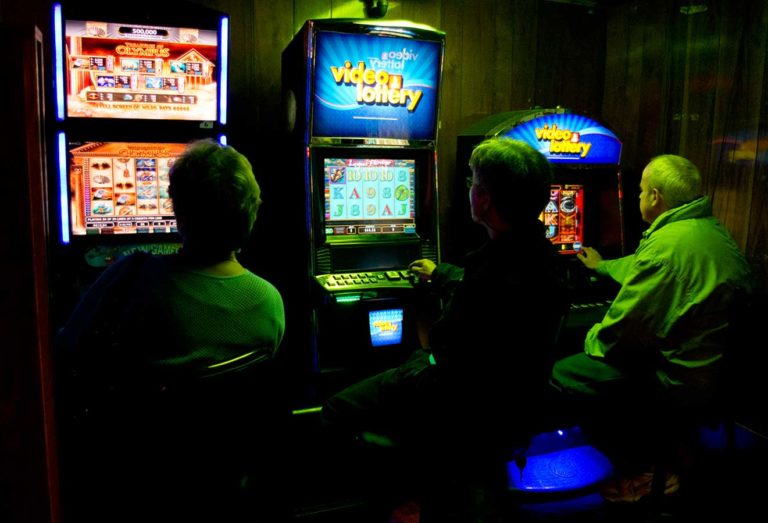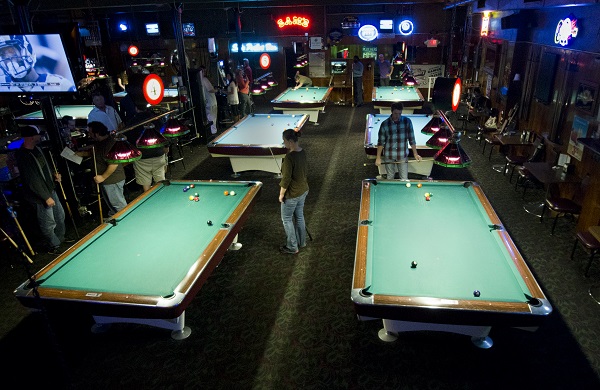 Please note: There is a 19% gratuity added to the total bill unless other arrangements are made ahead of time. A 50% non-refundable deposit for party trays will be required 1 week prior to the event.