Bet on yourself and put those skills to the test!
14.1 Straight Pool Tournament
1st Sunday of every month
Sign up at 10:30am. Tournament starts promptly at 11am
$15 entry, 3 match minimum, 100% payout
Or sign up in advance poleson2002@yahoo.com
The top finishing woman is guaranteed a prize! Win a gift card to Sam's Billiards for high run during the tournament.
 *Run by the famous Buzz Poleson*
---
All Skill Levels Encouraged!
For comprehensive information about tournaments all around the Northwest check out 'On The Break' every month in online. The most complete resource of pool happenings locally and regionally.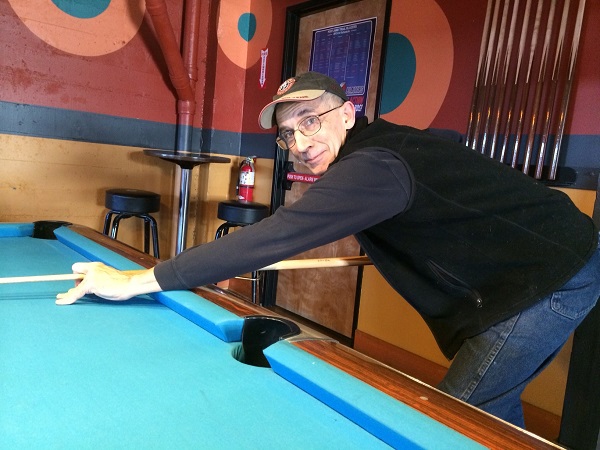 Learn how to play better!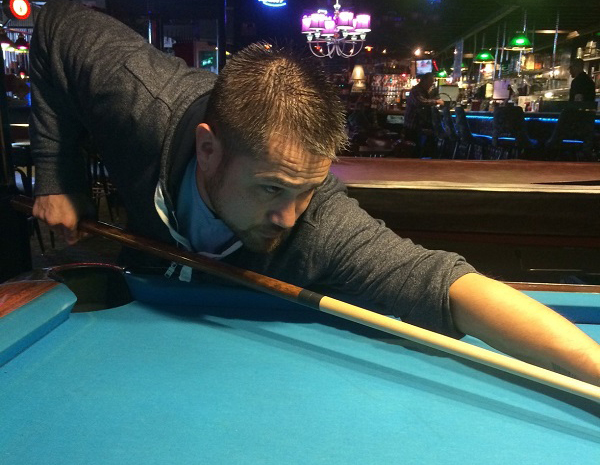 For lessons please contact:
Buzz Poleson
503-482-0536
poleson2002@yahoo.com
Paul Marquez
503-920-3524
dragonflykungfu@gmail.com
Steve Lingelbach
503-317-5141
Steve@biggelbachs.com