Bet on yourself and put those skills to the test!
14.1 Straight Pool Tournament
1st Sunday of every month
Sign up at 10:30am. Tournament starts promptly at 11am
$20 entry, 3 match minimum, 100% payout
Click Straight Pool League PDX for more details
Or sign up in advance [email protected]
Win a gift card to Sam's Billiards for high run during the tournament.
*Run by the famous Buzz Poleson*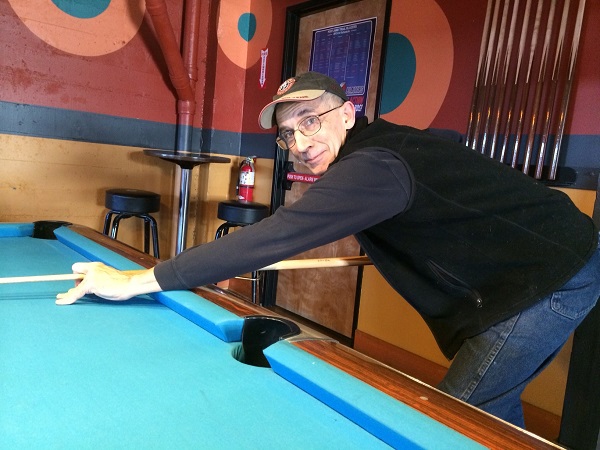 Learn how to play better!